SEAN GARTLAND REAL ESTATE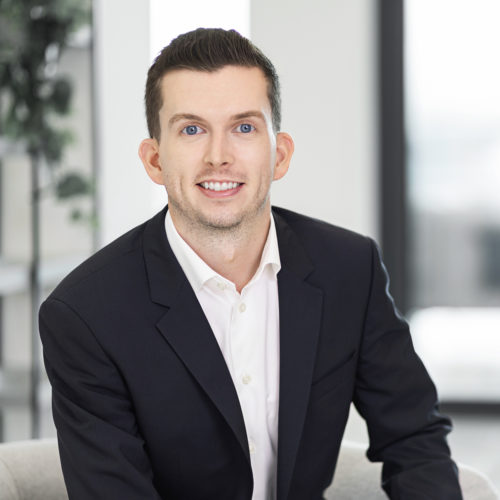 Your local real estate expert.
Growing up in West Vancouver has given Sean an edge when it comes to the luxury real estate market, leading him to an unmatchable grasp on the area and the demographic within it. Sean graduated from Ryerson University with a business degree, and has since found his passion for architecture, design, and leading the next generation of real estate excellence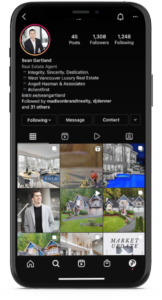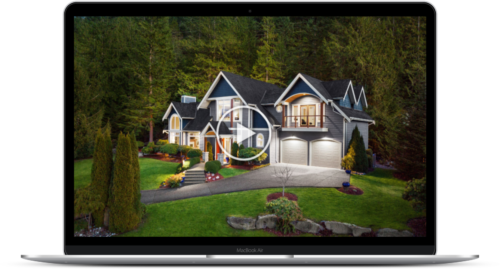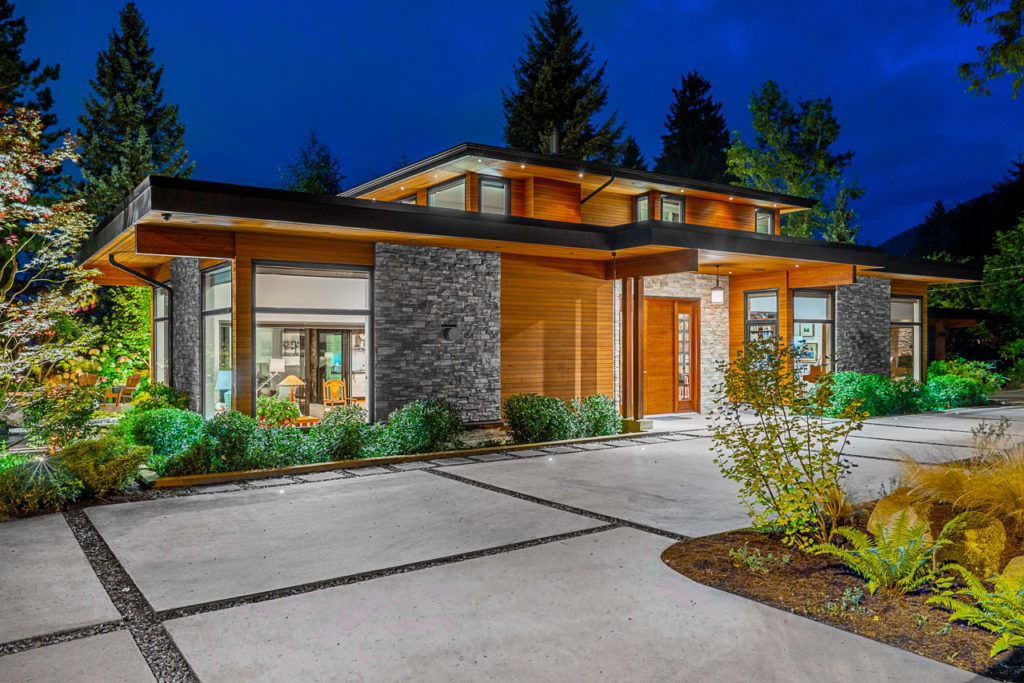 INDUSTRY-LEADING MARKETING
As a member of Angell Hasman & Associates Realty, Sean ensures each client receives the highest level of representation and guidance. From breathtaking video experiences to detailed and in-depth social media and print campaigns, Sean provides an industry-leading service truly in a class of his own.